Sisow continues under the Buckaroo brand
Utrecht, 1 June 2022 - FinTech companies Sisow and Buckaroo today announced the completion of their fusion. The two companies will continue under the Buckaroo brand. "A well-considered decision," says Paul Scholten, CEO Buckaroo. All 14,000 former Sisow customers are now using Buckaroo's payment solutions.
One business
In December 2020, Buckaroo announced the acquisition of industry partner Sisow, but still awaited the approval of DNB, what followed in March 2021. Paul Scholten, CEO of Buckaroo: "It is a well-considered decision to continue with one brand. During the past quarter, all Sisow customers were migrated to Buckaroo's payment software. This provides growth capacity for our customers and a stronger position for Buckaroo in the payments industry."
Scalable payments platform
Buckaroo is a scalable platform that helps entrepreneurs grow with the assistance of smart payment technology. Scholten: "Since its foundation in 2005, Buckaroo has been developing payment products that make payments easier, faster and safer. And in 2022 that will still be our core and mission." 
Promise of the future
Scholten: "We know that service was an important driver for former Sisow customers. That's why we as Buckaroo will strive to keep the service of the highest possible quality. We want to help entrepreneurs grow with smart payment technology and the best-of-class support they have come to expect from us."
Read more: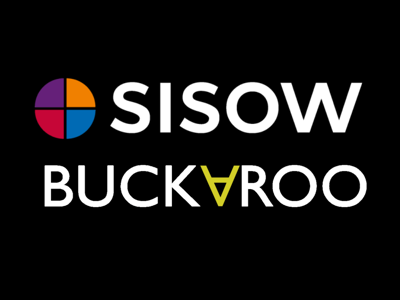 Buckaroo acquires payment service provider Sisow
With Sisow having over 14,000 customers in the Dutch and Belgian market, Buckaroo regards the acquisition as a strategic move to strengthen its position in the SME market.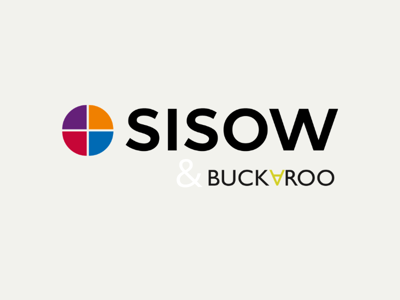 Buckaroo has completed Sisow acquisition
Buckaroo is proud to announce that the acquisition of Sisow, a specialist payment service provider for the SME, has been fully completed.