Buckaroo has completed Sisow acquisition
Utrecht, 30 March 2021 - Buckaroo is proud to announce that the acquisition of Sisow, a specialist payment service provider for the SME, has been fully completed. Thanks to this acquisition, Buckaroo is offering a payment platform that helps online stores in the Netherlands and Belgium to grow their business.
Paul Scholten, CEO of Buckaroo: "We are very pleased with the pace at which the acquisition has been completed. For fifteen years now, Buckaroo has been delivering payment solutions for larger businesses that are active in Europe. And we will actively continue to do so. Now that we have teamed up with Sisow, we are able to offer our payment solutions to the SME as well." The Sisow acquisition has been approved by De Nederlandsche Bank (Dutch central bank). Sisow is now carrying the brand name 'Sisow by Buckaroo'. The Sisow staff is employed by Buckaroo and will continue to work in the Helmond office.
Payment strategy for small and medium-sized enterprises (SME)
"The year 2020 has greatly changed consumer behaviour and expectations are that the resulting trends will accelerate in 2021", says Stefan Sprenkels, Head of SME Sisow By Buckaroo. "Many companies had to adjust their business model and focus entirely on online business. It is important that we offer small and medium-sized enterprises online payment solutions that facilitate further growth."
Next Phase
Ruud Bakens, CEO of Sisow, indicated earlier that Buckaroo and Sisow have the right expertise and focus to realize 'Sisow by Buckaroo'. He considers their cooperation the perfect base for a future-proof position on the SME market due to their similar corporate culture and complementary customer bases.
Lately, there has been frequent contact between both companies on both management and departmental level. Consequently, staff has become even more positive and is looking forward to further collaboration.
Read more: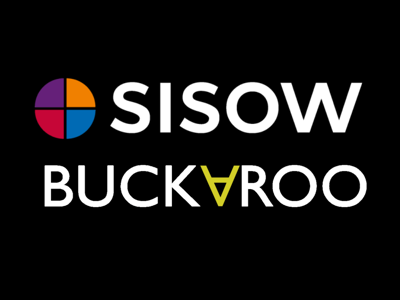 Buckaroo acquires payment service provider Sisow
With Sisow having over 14,000 customers in the Dutch and Belgian market, Buckaroo regards the acquisition as a strategic move to strengthen its position in the SME market.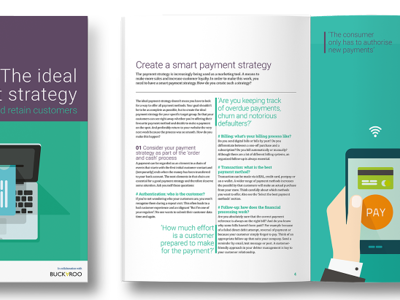 Whitepaper: The ideal payment strategy
To win and retain customers for you. Download our whitepaper with tips for the ideal payment strategy for free.