Record number of transactions with Bancontact
In 2020, 1.65 billion payments were made with Bancontact. A rise of 10% compared to the previous year. According to market intelligence provided by BeCommerce, Bancontact has been the most widely used payment method in Belgium for years now. Thus, Bancontact has definitely surpassed the credit card as the most popular online payment method.
Most popular payment method in Belgium
According to figures provided by BeCommerce, 43% of online purchases were made via Bancontact. The credit card is in second place and was used for 25% of all online purchases. Given the fact that the credit card is widely used for larger purchases, it is expected that this payment method will become more popular once travel and events will be allowed again. PayPal ranks third, representing 17% of online purchases.
A rise in the number of mobile payments
The option to make mobile payments with Bancontact might explain the rise in the use of the Bancontact payment method. According to figures provided by RetailDetail, the Payconiq app has been downloaded 870,000 times since the coronavirus outbreak. Payconiq research shows that 125 million online payments are made with a smartphone. That's an average of 11 mobile payments per Belgian. This represents an increase of 88% compared to 2019. While 5.6 million mobile payments were made in August 2019, that figure had risen to 11.5 million in August 2020. At that point in time, approximately 3.85 million Belgians were using the Bancontact Payconiq app. Nevertheless 160 million online payments were made via desktop ‒ a rise of 62% compared to 2019.
More contactless payments as well
The number of online purchases has been generally increasing during the coronavirus pandemic for quite a while now. The number of contactless payments is also on the rise. Therefore, more and more Merchants are now offering the option to make mobile payments for instore purchases. Ever since the government called upon citizens to use more contactless payments in order to prevent infection with the coronavirus, the percentage of contactless payments has increased to 42%. It can therefore be concluded that there has been a clear increase in the number of mobile payments. Nevertheless, the trusted Bancontact card still plays an important role when it comes to Belgian payments.
We advise customers with a Belgian target market to follow this trend. It might be useful to offer the Bancontact payment method in combination with the payment option via the Payconiq app during the checkout process. On average, Merchants at Buckaroo have noticed a rise of 15% to 20% in conversion when offering both payment options.
Source: This article is based on information provided by Internetkassa, RetailDetail, BeCommerce and Bancontact.
Also read: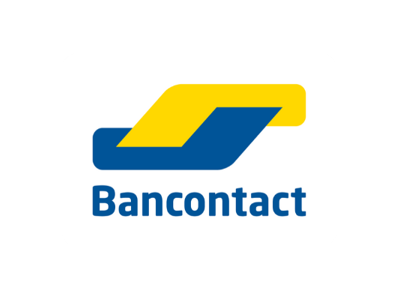 Bancontact Expands Its Payment Solutions with One-Click and Recurring Payments via Buckaroo
Utrecht, 23 July 2020 - Payment Service Provider Buckaroo is expanding its payment products with Bancontact Wallet Initiated Payments (WIP).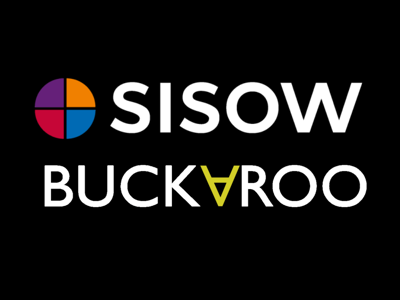 Buckaroo acquires payment service provider Sisow
With Sisow having over 14,000 customers in the Dutch and Belgian market, Buckaroo regards the acquisition as a strategic move to strengthen its position in the SME market.