Handelsbanken will stop offering iDEAL on 1 October
The Swedish bank Svenska Handelsbanken AB, short for Handelsbanken, made its entry into the Netherlands in 2018. As of October 1, however, the bank has decided to stop offering iDEAL and offering the Debit Card and Gold Card. This means no transactions will be possible with these payment cards or with iDEAL via Handelsbanken, as of October 1st. However, the Payment Account, Savings Account, Internet Banking and the Mobile Banking app offered by Handelsbanken will continue to exist.
In order to ensure a smooth transition, Handelsbanken is asking online retailers and providers to remove Handelsbanken from their list of issuers per 1 October. Handelsbanken will then no longer be visible in the list of bank options for an iDEAL transaction. Does Buckaroo manage your payment page? If so, Handelsbanken will automatically disappear from your iDEAL checkout. You do'nt have to take actions. If you are using a Magento, WooCommerce or other e-commerce plugin, make sure you update the plugin.
Questions about updating the plugin or your own payment page? Your web builder can often help you out.
About Handelsbanken
Handelsbanken has been active as an issuer bank within the Netherlands since November 2018. The bank originates from Sweden, but is now active in more than 80 countries. Handelsbanken is a bank for individuals, entrepreneurs and (real estate) companies, it has been active in the banking sector since November 2018. You can contact Handelsbanken for investments (through its subsidiary Optimix Vermogensbeheer), savings and payments.

For more information Handelsbanken refers you to one of its branch offices: https://www.handelsbanken.nl/nl/vind-uw-kantoor.
Read more: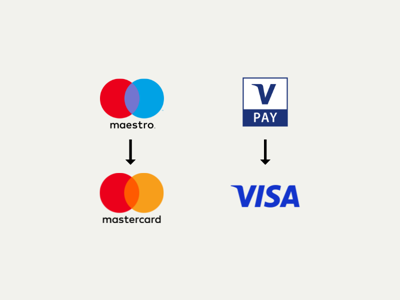 Maestro and VPAY debit cards will disappear in the coming years
In the long run, Maestro and VPAY debit cards will no longer be issued. Debit Mastercard and Visa Debit will replace them.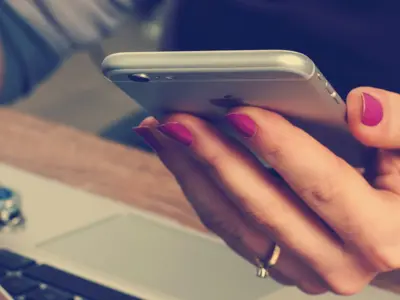 What will our consumer behaviour look like in 2026?
Commissioned by ShoppingTomorrow, GfK investigated the future of consumer behaviour based on a survey among 1,014 Dutch consumers. What will our consumer behaviour look like in 2026?