Checkmark 'yes, I'm 18' replaced by official identification
It will soon no longer be possible to pay for a bottle of wine or spirits online without official age verification. As of July 1, new legislation has come into effect for online liquor and tobacco sales. A checkmark 'yes, I'm 18' as age verification no longer suffices. Online stores need an identification tool for this.
Currence, known from iDEAL, is responding to this with iDIN, an identification method that runs through the customers own banking environment. iDIN is available through Buckaroo as a standalone solution or integrated into one of the popular e-commerce payment plugins.
Identify & Pay
Buying alcohol or tobacco, but not yet 18? Then the shopping cart cannot be settled. At least, that is the intention under the new regulations. Payment specialist Buckaroo includes this verification step prior to the payment process in its service offering. Although identification with iDIN takes place via the internet banking environment, iDIN is not a payment method. Payment will only take place after identification. In fact, it is set up so that the payment methods only appear after the age has been approved.
Via the Payment Plugin
Rens Gerritsen, plugin manager at Buckaroo: "Many online stores work with a payment plugin. It was therefore indisputable for us that iDIN would also be included in the payment plugins." Now iDIN is included in the payment plugins developed by Buckaroo for Magento, WooCommerce, Lightspeed and Prestashop. Preliminary research shows that most of the liquor and tobacco web shops run on the e-commerce software of these parties. "The initial choice is based on that," explains Gerritsen, "we wanted to be able to help our own merchants directly." If desired, the identification tool is also available separately from the plugins. Online stores with their own designed checkout can then implement iDIN with the help of an SDK (Software Development Kit), as is also possible with payment methods.
Filter by product
In order not to create unnecessary barriers in the checkout process, you can link identification to a product or product group in the plugins. Suppose you also sell soft drinks as an online liquor store and a website visitor places these non-alcoholic products in the shopping cart, then age verification is not necessary. Gerritsen: "Setting exceptions to age verification is a unique functionality. We are pleased to be able to offer this feature to our merchants. They can set iDIN themselves per product or product group."
Future of online identification
Legislation surrounding online alcohol and tobacco sales has accelerated the adoption of online identification tools such as iDIN. According to Gerritsen, it is inevitable that identification in other industries will also become a permanent part of the checkout or registration process. The identity of a customer is difficult to verify online, but it is important for some companies. For example, for ticketing, insurers, subscription services, telephone providers and more. Gerritsen: "Ultimately, iDIN can be used for more purposes than just age verification."
Request iDIN for your business
Buckaroo is certified to be able to apply iDIN directly to an existing or new checkout process. More information? Go to the iDIN information page.
Lees ook: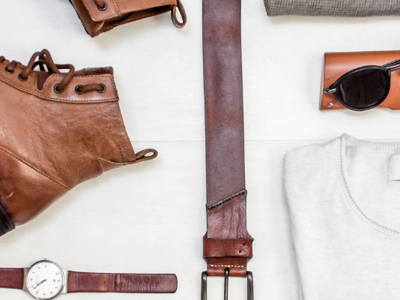 How online fashion stores benefit from post-payment services with AfterPay and Buckaroo
48 percent of Dutch online shoppers desires to pay after receiving their purchase. This means that post-payment methods play an important role in the payment experience of consumers.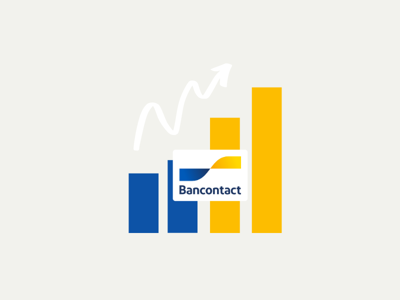 Record number of transactions with Bancontact
In 2020, 1.65 billion payments were made with Bancontact. A rise of 10% compared to the previous year. Bancontact shared the figures with Buckaroo.