Buckaroo new sponsor of BEAT Cycling
PRESS RELEASE
Utrecht, 13 January 2022 - Buckaroo is stepping in as sponsor of the Flemish-Dutch BEAT Cycling. Within the sponsorship agreement, Buckaroo will support cycling club BEAT Cycling in its sporting ambitions and actively assist in the development of its business model. Geert Broekhuizen, director of BEAT Cycling: "With Buckaroo we have a partner on board with a lot of knowledge of subscription models, payments and e-commerce.
Broekhuizen: "We are extremely proud that Buckaroo has joined us as a sponsor and we look forward to the collaboration. We have already noticed the match in vision and ambition during the talks we had, as both Buckaroo and BEAT are innovative, ambitious and have strong growth ambitions in the coming years."

"As BEAT, we have made huge strides in developing an alternative business model in cycling since its founding in 2016. We did this by launching memberships and a webshop, in addition to sponsorships. With Buckaroo we now have a partner on board with a lot of knowledge of subscriptions and e-commerce and with whom we will take next steps in our development."

Lars Smit, Head of Marketing at Buckaroo: "The partnership with BEAT is a good and important new step for Buckaroo. BEAT is building the sports team of the future and is expanding its reach by offering propositions based on e-commerce and subscription models. Here lies the strength and direct connection with the strategy that Buckaroo itself pursues."

"By partnering with BEAT, we are connecting with an ambitious cycling club with inspiring top athletes and many active and passive cycling enthusiasts with great growth potential. We look forward to contributing to making sport even more accessible for cycling fans in Belgium and the Netherlands and for our own customers and relations."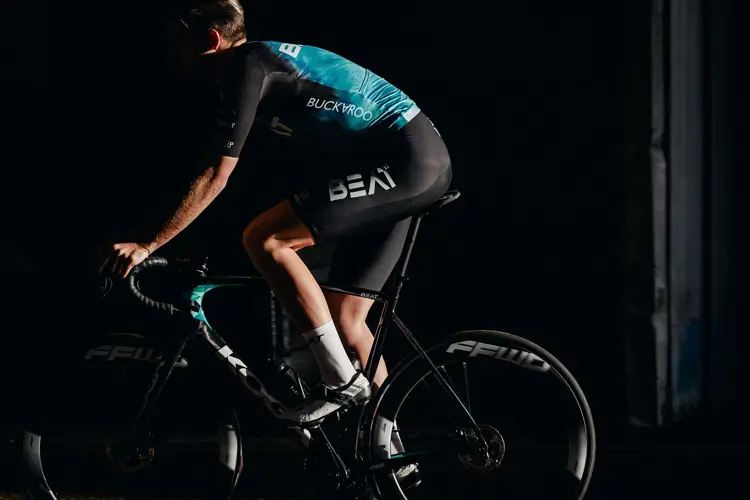 About BEAT Cycling
In 2016 BEAT Cycling started its mission: to build a professional cycling team rooted in a cycling club with its own identity and its own fanatical community. This cycling team now includes thousands of cycling fans.  BEAT is active in professional cycling with a continental road team and in the international cycling peloton with its own track team. In recent years, BEAT riders have won several titles on the road and track, including more than 10 UCI victories on the road, 10 World Cup titles on the track and Dutch, European, world and Olympic titles.
https://beatcycling.club/pages/buckaroo-nieuwe-partner-beat.
Read also: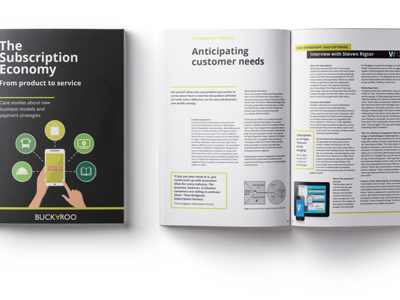 Whitepaper: The Subscription Economy
Is this business model for everyone? Certainly. Subscriptions are not only reserved for start-ups. Scale-ups and even large corporates are also taking this new path.
Partnership Buckaroo and SurePay aimed at better debt collection results
Do an IBAN Name Check before you start a direct debit collection. SurePay's IBAN-Name Check verifies payment details in order to prevent failures and fraud. Now available from Buckaroo >