These three payment trends set the tone
2020 was a record-breaking year for electronic payments. Due to COVID-19 and the resulting lockdowns, shopping and paying from home has increased massively. Figures from Bancontact Payconiq Company show that Belgians have used their smartphones about 125 million times to make mobile payments with the Payconiq by Bancontact-app or a banking app that offers Bancontact or Payconiq as a payment method. An increase of 88% compared to 2019. And mobile payments will only increase in 2021, according to Alfredo Prieto, business development manager at Bancontact Payconiq Company, and Pierre-Paul Desutter, senior sales executive of payment service provider Buckaroo. They already see various trends emerging.
Payment provider Buckaroo arrived in Belgium in the autumn of 2020 with an office in Brussels. It is up to Pierre-Paul Desutter and his colleague Brecht Kaes to put the company on the map in our country. The permanent place in Brussels is new; however, Buckaroo's activities on the Belgian market are not. The company has already been an important PSP for online merchants over the past years and has been a partner of the Belgian Bancontact Payconiq Company for three years.
An important partnership, Desutter emphasizes: "We are a direct acquirer of Bancontact, which means that we offer every product offered by the company to our merchants at a competitive price. But it is more than just that. Bancontact Payconiq Company is also an innovative company that keeps up with the trends, allowing us [Buckaroo] to offer the latest and best payment methods to our users."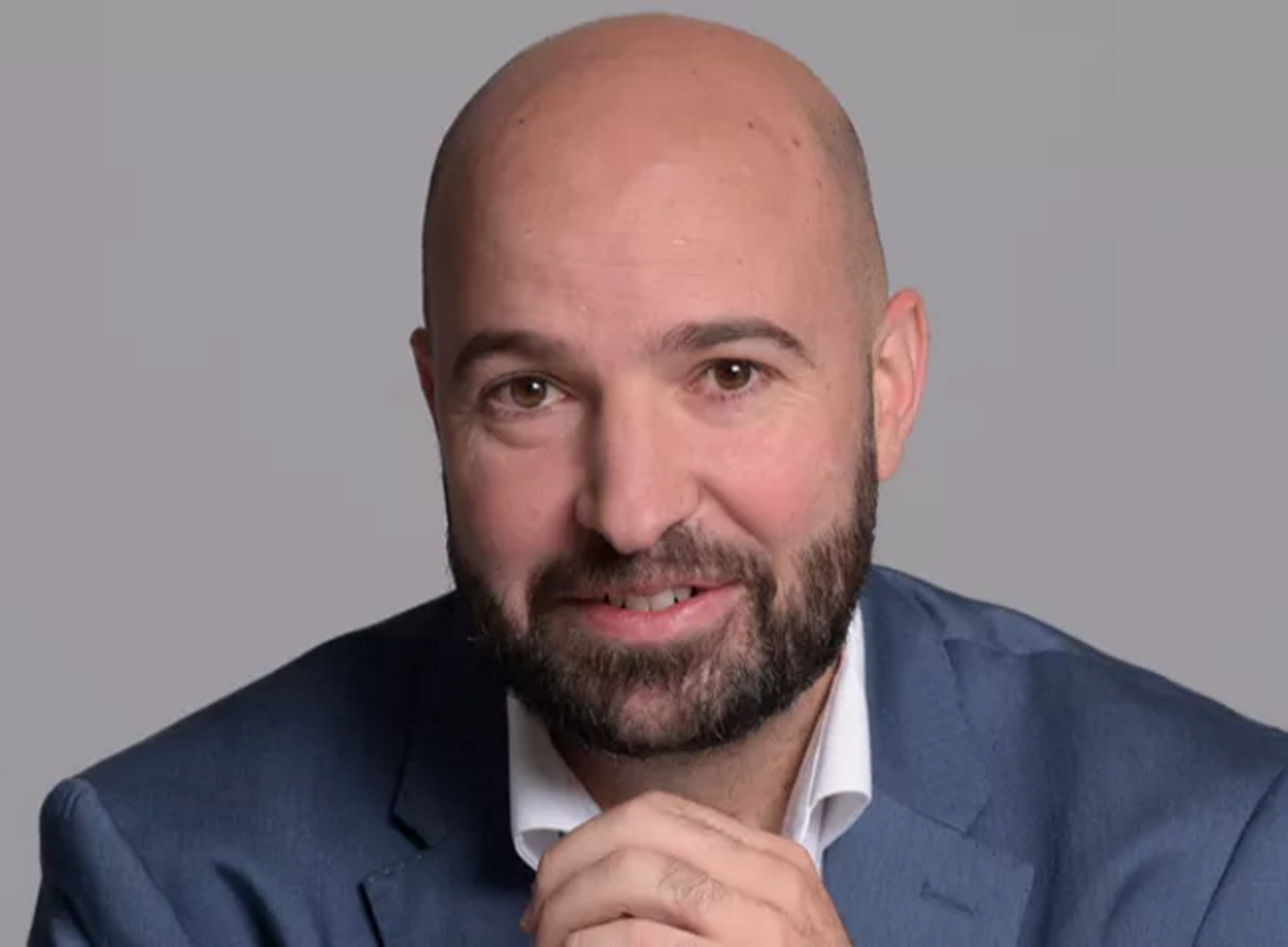 Even more mobile payments
Coming back to those trends: for 2021 it will primarily be a continuation of what we have seen the first glimpses of last year. "About 4.9 million Belgians paid by using Bancontact and / or Payconiq on their mobile in 2020", says Prieto. "Withdrawals are down 34% from 2019, showing people are paying less with cash. A trend that was already underway, but was strongly reinforced by COVID-19. In 2021, the share of mobile payments will only grow, as people now realize its convenience and more and more merchants offer the option to do so."
"Withdrawals are down 34% from 2019, showing people are paying less with cash. A trend that was already underway, but was strongly reinforced by COVID-19.

— Alfredo Prieto, Bancontact Payconiq
No more pulling out a wallet in the store, looking for the correct payment card and entering your code on the payment terminal. Just scan the QR-code and pay in no-time. The same way as you are used to when shopping online: "In the past, you needed a payment tray and your card to be able to pay", says Prieto. "You had to find your card reader and perform several actions with it. That caused people to abandon their shopping cart. Merchants notice this from the declining conversion of their web shops. The opposite is true if these web shops offer mobile payment options: the conversion will increase tremendously. In 2020, 68% of the online payment were done by mobile. This share will undoubtedly be even higher at the end of this year."
With one click or periodically
So, even more mobile payments in 2021. But within that category, two other trends are emerging and Bancontact Payconiq and Buckaroo are already on it: paying with one click or periodically. "Payment The Bancontact One-Click and Recurring service are useful for users", says Prieto. "In the first case, customers can choose to have their bank card details remembered by the payment provider's system and then complete the payment with a simple click in the next purchase."
In the second case, the merchant gives the option to its customer to pay periodically, for example via a subscription or partial payment: "Those repetitive-payments are processed automatically, so neither the merchant nor the consumer have to worry about it. We are already seeing that the conversion of companies offering this is option is increasing. No surprise, customers find this more pleasant as they do not have to take many steps in order to pay."
Last summer, Buckaroo was the first PSP to offer Bancontact One-Click and Recurring service to customers. Desutter: "For Buckaroo, ease of use is at the heart of business, and that is exactly what we offer our merchants and their customers with these new payment options of Bancontact. Less is more: the less hassle for the customers, the more everyone gets out of it. The customer makes a purchase in a matter of seconds, even in the tram or train, and the merchant no longer sees people abandoning their cart. On the contrary, the merchant can focus on customer relationships and retention by not only offering products but also strong payment services."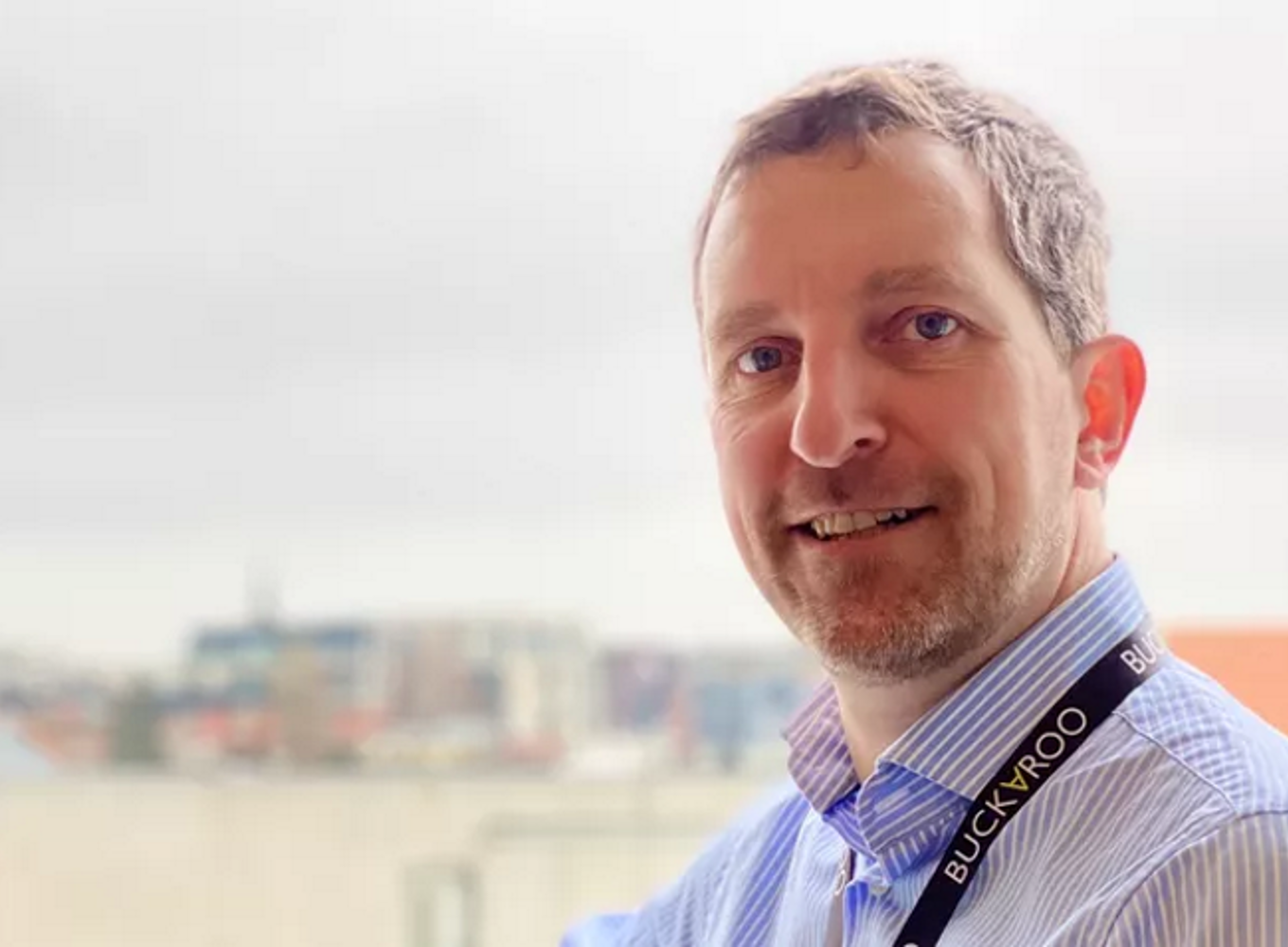 Voice of the market
Fast and easy, sounds great. But is it safe? "Of course, safety is the number one priority at Buckaroo. The fewer steps in the payment process, the less chance of drop-out, Buckaroo data shows. Fast and easy therefore also contributes to consumer confidence. We also protect all user data. And we know that we have a great partner in Bancontact Payconiq Company.
What Bancontact Payconiq Company also uses is the voice of the market. "We listen very carefully to the merchants and consumers. We have strong relationships with the Belgian market, so we can swiftly sense what is needed", he says. The result: "Two innovative payment options that make life easier for the users", Prieto knows. "Innovations that competitors are jealous of, by the way", Desutter adds proudly. Prieto nods in agreement and quickly proposes an idea: "Anyone who reads this and has a good idea for a new payment method or how to improve an existing one: let us know so we can continue to innovate!
"Less is more: the less hassle for the customers, the more everyone gets out of it."

 

— Pierre-Paul Desutter, sales executive Buckaroo
An idea Buckaroo's Desutter can appreciate, because the payment provider also listens carefully to what consumers and merchants wish for. "It starts with the consumers, they are the ones who create new trends because they start to pay in different ways. Then it is up to the merchants, because it can sense those trends fastest. Based on this evolution, we as payment provider and partners start working with our advanced technologies that offer benefits to both customer and merchant. Actually, it is a continuous brainstorm between all actors in the market. This year we see the results of that brainstorm in the Bancontact One-Click and Reccuring service and other mobile payment options."