Maestro and VPAY debit cards will disappear by 2022
By July 2023 at the latest, Maestro and VPAY debit cards will no longer be issued. Mastercard Debit and Visa Debit will replace them. The reason for this decision is that consumers worldwide can make (online) purchases with Mastercard and Visa debit cards, where this is limited to Europe with Maestro and VPAY. It is therefore important that business owners offer Visa Debit and Mastercard Debit as a payment option in the checkout on short notice.
About Maestro and VPAY
Maestro is a direct debit card from Mastercard, VPAY a direct debit card from Visa. Both payment cards can currently be used for purchases within Europe, but the Maestro and VPAY card can usually not be used for online purchases within Europe. Payments with Maestro and VPAY are direct and therefore cannot be reversed by the consumer, as is the case with credit cards. The entrepreneur is thus assured of payment. Also unlike credit cards, debit card payments with Maestro or VPAY are directly debited from a bank account or from a card balance.
Maestro will become Mastercard Debit, VPAY is to be Visa Debit
Mastercard Debit and Visa Debit meet the requirements of the international, online consumer. This has led to the decision to replace the Maestro and VPAY debit cards as of 2022. Both cards will be exchanged in the second half of this year (2022) until the summer of 2023. However, individual banks may decide to do so earlier. All Maestro and VPAY payment cards issued until the summer of 2023 will remain usable until the validity date on the card (no later than 2027). Cards that need to be replaced or renewed in the meantime will already be replaced by the Mastercard or Visa debit card.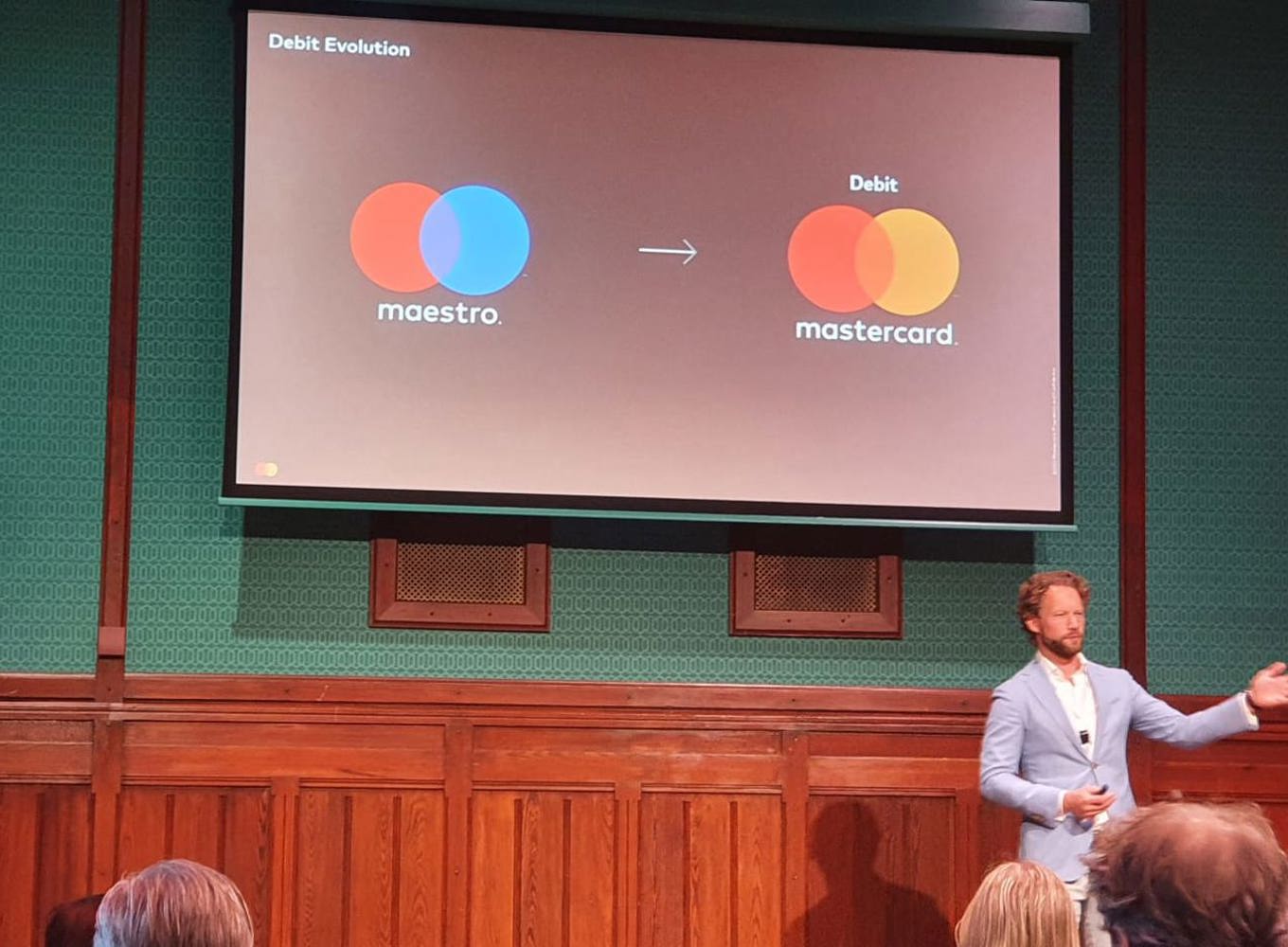 "This will be the new way of paying that doesn't exist yet."

 

— Hugo Reijkens, Mastercard Nederland during Emerce Live 2022
Directly and protectively
Consumers will automatically receive a new debit card from their bank. They can use it to do everything they are used to doing now, supplemented by new payment options (worldwide and online). As with Maestro and VPAY payments, the money will be debited directly from the account upon purchase. In addition, thanks to Visa's purchase protection, consumers will not be held responsible for unauthorised charges made with Visa Debit. The terms and conditions of the card issuing bank apply.
Business owners take note
This is the right time for companies and business owners to adapt the payment page to this change. Perhaps you should evaluate the current selection of payment methods. As an entrepreneur, have you already adjusted your payment process to the future payment behaviour of your consumers? And have you already included debit cards and credit cards in your checkout? Ask our payment specialists for advice.